The Philippine Association of Medical Technologists
Northern California Chapter
Continuing Education Courses
Compliance & CE offered represents all major laboratory scientist disciplines including blood banking, chemistry, hematology, histology, immunology, microbiology, molecular pathology, phlebotomy, quality control, and safety.
Start Here On Your Journey To Becoming A Clinical Laboratory Scientist. Strengthen Your Application To Competitive CLS Training Programs.
Giving is not just about making a donation, it's about making a difference" – Kathy Calvin. Come join us in supporting the charities that we care.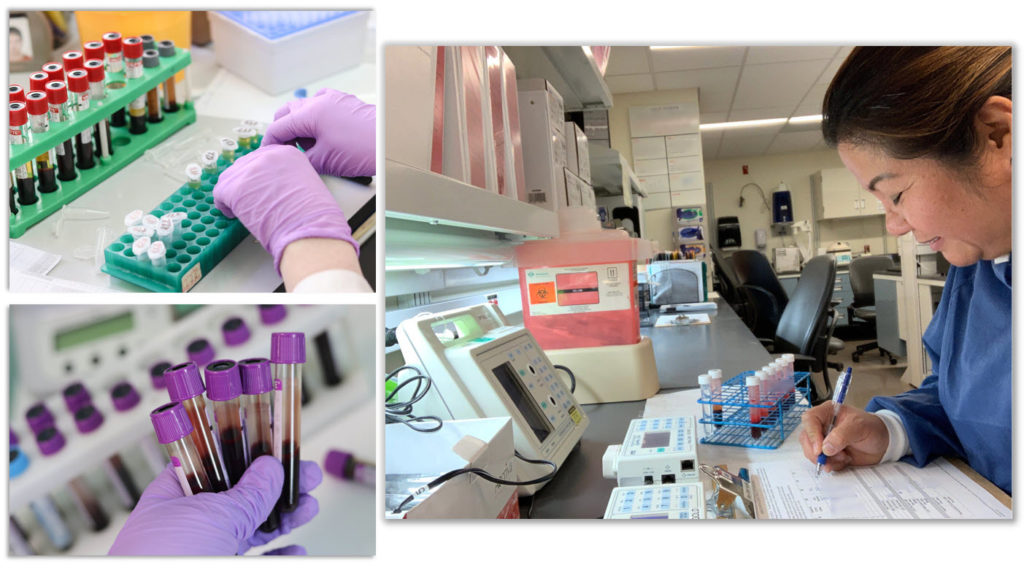 We are a non-profit organization formed in 1989 with the purpose of helping foreign trained clinical laboratory scientists pass their CLS licensing examination and adjust to the clinical laboratory setting here in the United States.
ASCLS-CA, CAMLT & PAMETUSA, Inc. joined together in a collaborative webinar to provide 12 CE hours.  For more details click this link.
Get in touch with us!
If you have any questions, comments, or concerns please reach out!
We aim to reply to all contact requests with 24-48 hours. We thank you for your patience and contact!